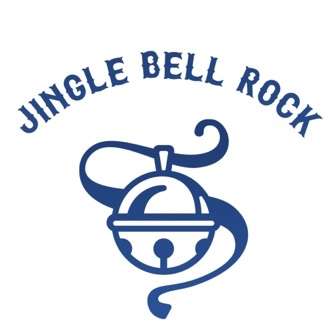 December 17, 2022
Location – Salem Civic Center
4:45 pm – Dinner begins
Sponsored by MS Views and News
6:30 pm – Party starts and finishes at 10:00 pm
Later – Hospitality Room at host hotel. (See below)
EACH INDIVIDUAL ADMISSION TO THE MSAV HOLIDAY PARTY WILL BE ONE ORNAMENT AND ONE WRAPPED GIFT (NO MORE THAN $5.00 & MUST BE LABELED WITH EITHER WOMAN, MAN, CHILD OR TEENAGER).
 OUR DINNER, SPONSORED BY MS VIEWS AND NEWS, IS FREE. YOU MUST REGISTER BELOW.
Your admission of a wrapped gift will be used for a gift exchange and your ornament will be for the ornament exchange. You must bring one of each per person so that no one goes home empty handed. If you are in need of help due to financial hardship, please reach out to us so that we may make certain no one is left out.
We are looking forward to a festive evening with our MS family and friends. There will be crafts, games, a photo booth and snack trays available.
Also, this year we will be bringing back our models from our own MSAV family, with Cinderella's Closet available for one and all.  Contact msav4hope@gmail.com to sign up for a fitting. We have the most beautiful ladies in our family and the most handsome gentlemen, as well. Dressed by S. Clausette herself (AKA Suzanne and her helper elves).
Come ready to dance the evening away as we will have local radio celebrity, Robynn Jaymes! We are currently listening to her on B 99.9.
As we have more details, we will add them here. So stay tuned!
Comfort Suites Ridgewood Farms is our host hotel, offering the MSAV a special rate of $82 per night (before taxes and fees) Friday, Saturday and Sunday nights. Call 1-540-375-4800 to reserve your room. Make sure you tell the person making your reservation that you want to be "on the block for the MS Alliance of Virginia". The MSAV will be hosting a hospitality room in the hotel on Friday and Saturday nights.